howdy ! and welcome to the future. the future is somewhat less formal than

the past

as it's still underway... is still becoming

Also, I'd like to remind you that our collective future is unquestioningly and emphatically diverse, intersectional, equitable, free, empathic, and reparated. if you're not with it, then you are against it, man.




upcoming & in development☟
_________________________________
Sunday in Sodom / a Parsifal, 2022
Director, Hangar Theatre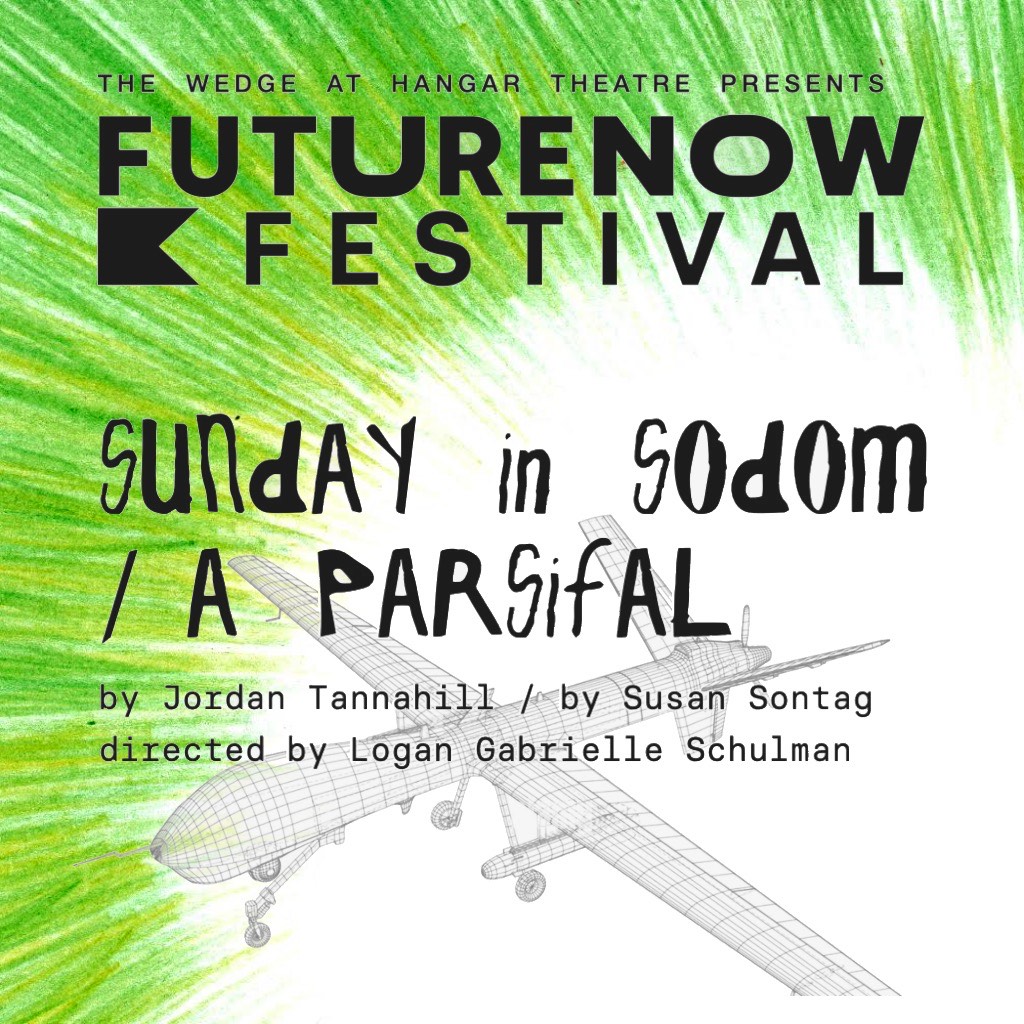 creating an explosive double-header of plays by Jordan Tannahill and Susan Sontag, schulman builds a devastating juxtaposition setting the human toll of american military intervention in their crosshairs. SUNDAY IN SODOM explores edith's last day on earth before her home village of Sodom is destroyed by a US bombardment, and A PARSIFAL begins as SUNDAY IN SODOM ends, depicting the surreal story of parsifal, an american soldier coming to terms with his humanity, depravity, and complicity. this pairing poses the question: in the face of cycles of grief, do we grow, bend, or break?
_________________________________
Cabaret, 2022
Assistant Director to Sanaz Ghajar and Ben Hobbs, Hangar Theatre
set in 1929–1930 Berlin during the twilight of the jazz age as the nazis are ascending to power, the musical focuses on the hedonistic nightlife at the seedy kit kat klub and revolves around american writer cliff bradshaw's relations with the cabaret performer sally bowles.



_________________________________
Click, Clack, Moo: Cows that Type ! , 2022-23

Director, A TheatreWorksUSA TYA 2022-23 National Tour


the literacy rate in Farmer Brown's barn goes up once his cows find an old typewriter and begin typing. to the farmer's dismay, his communicative cows quickly become contentious: "Dear Farmer Brown, The barn is very cold at night. We'd like some electric blankets. Sincerely, The Cows" when he refuses to comply with their demands, the cows take action. this hilarious tale will give young rebels-in-the-making a taste of the power of peaceful protest and the satisfaction of cooperative give and take.
_________________________________
Circles in Circles, 2023

Playwright, commission from Walnut Street Theater, Philadelphia, PA.




a radical touring play for young audiences about being stuck in cycles of grief and violence, and how we might break them, and how we might free ourseleves and others.

_________________________________


FLRDA RUM, 2024
Producer, Lead Experience Design
a combined live theatre & vr event. a mind-boggling true story that falls inside of itself, and then gets handed to a hybrid audience. what do we do with the truth in front of us? and is there an ancient mythical and esoteric secret aryan treasure burried hidden underground somewhere in north america? and oh no, another hurricane?

oh, baruch hashem, it's just a simulated hurricane.
_________________________________