TIME, COLLAPSED, 2021
Director, Lead Deviser
Old City Jewish Arts Center, Philadelphia, PA

Presented by Old City Jewish Arts Center as part of the exhibition A Golem Sleeps and Wakes in the Mourning in June and July 2021.

TIME, COLLAPSED is a new work of devised performance art honoring the contraction of time and space in the wake of catastrophic loss.


ACT 1: Arriving (shiva/the-first-7-days)

ACT 2: Entering (sh'loshim/the-first-30-days)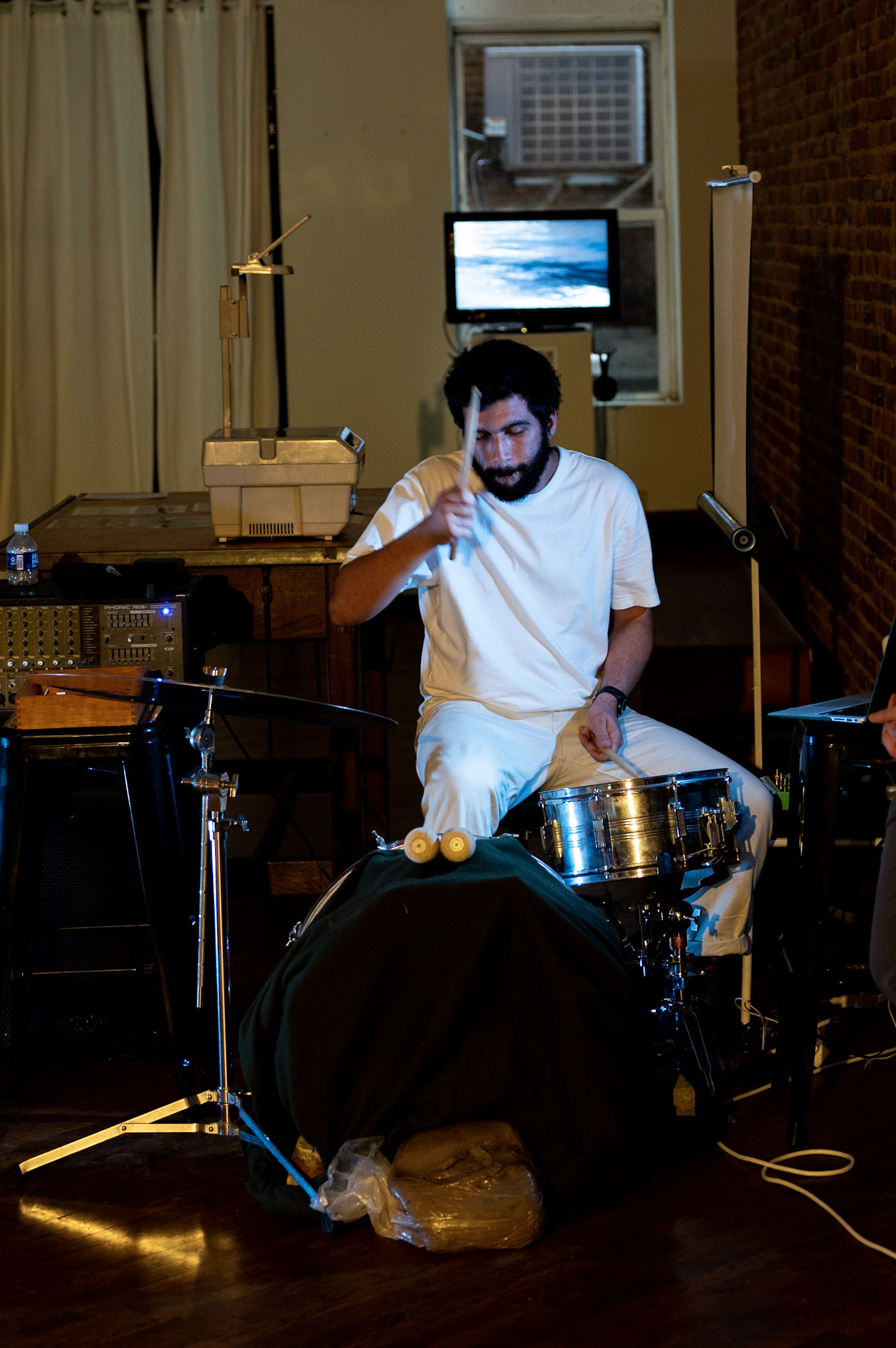 ACT 3: Attempting (yahrtzeit/the-first-365-days)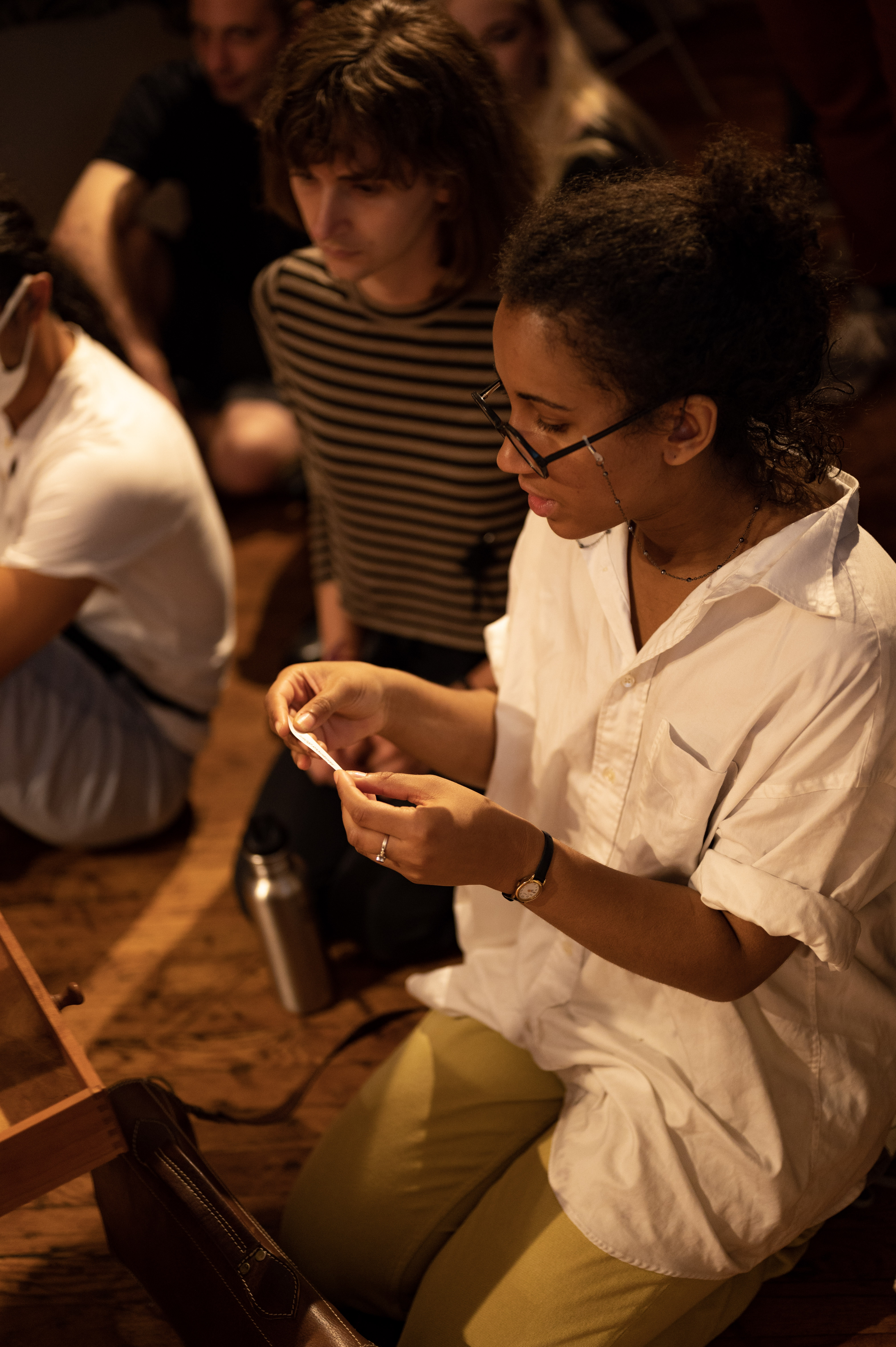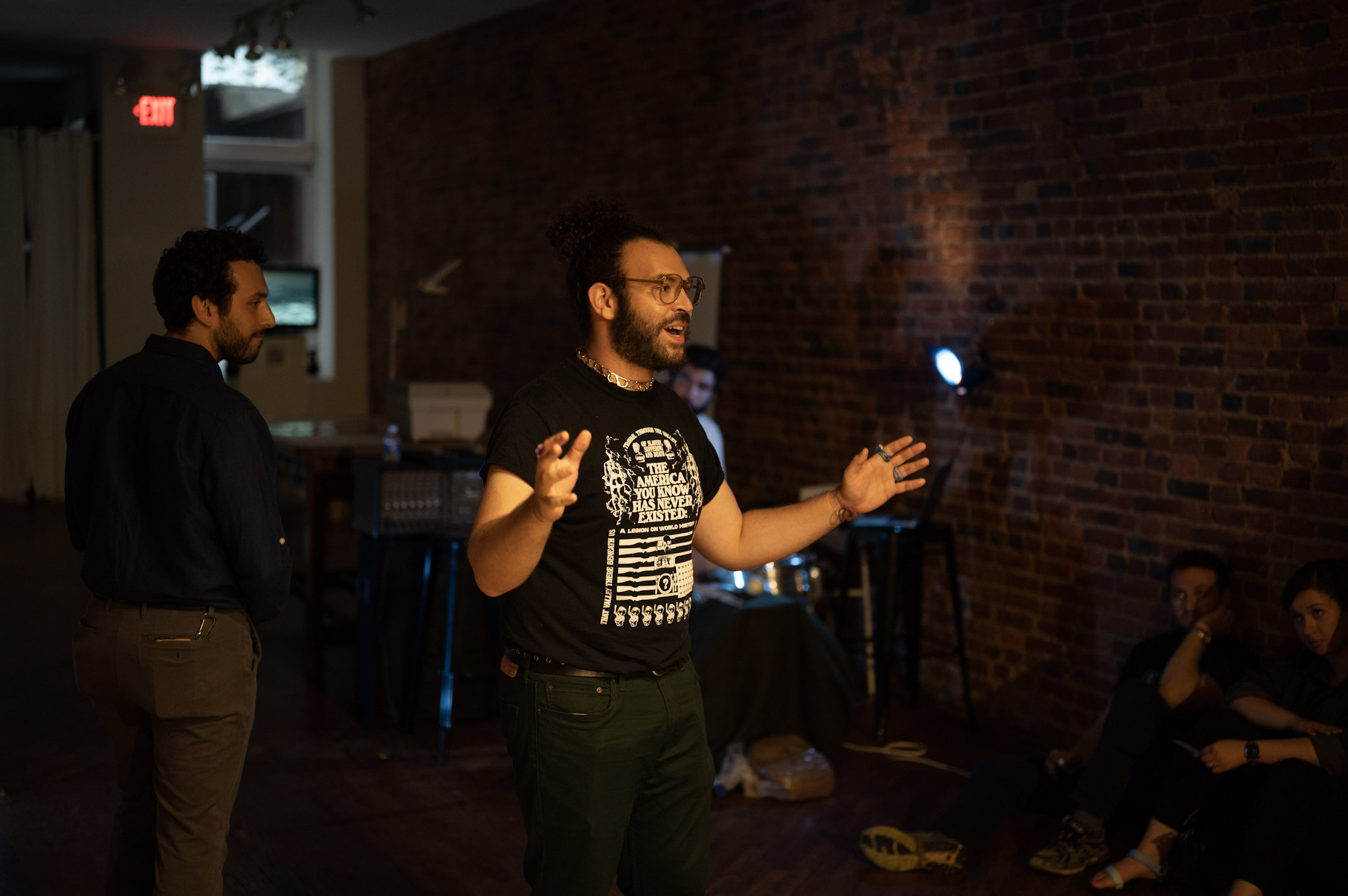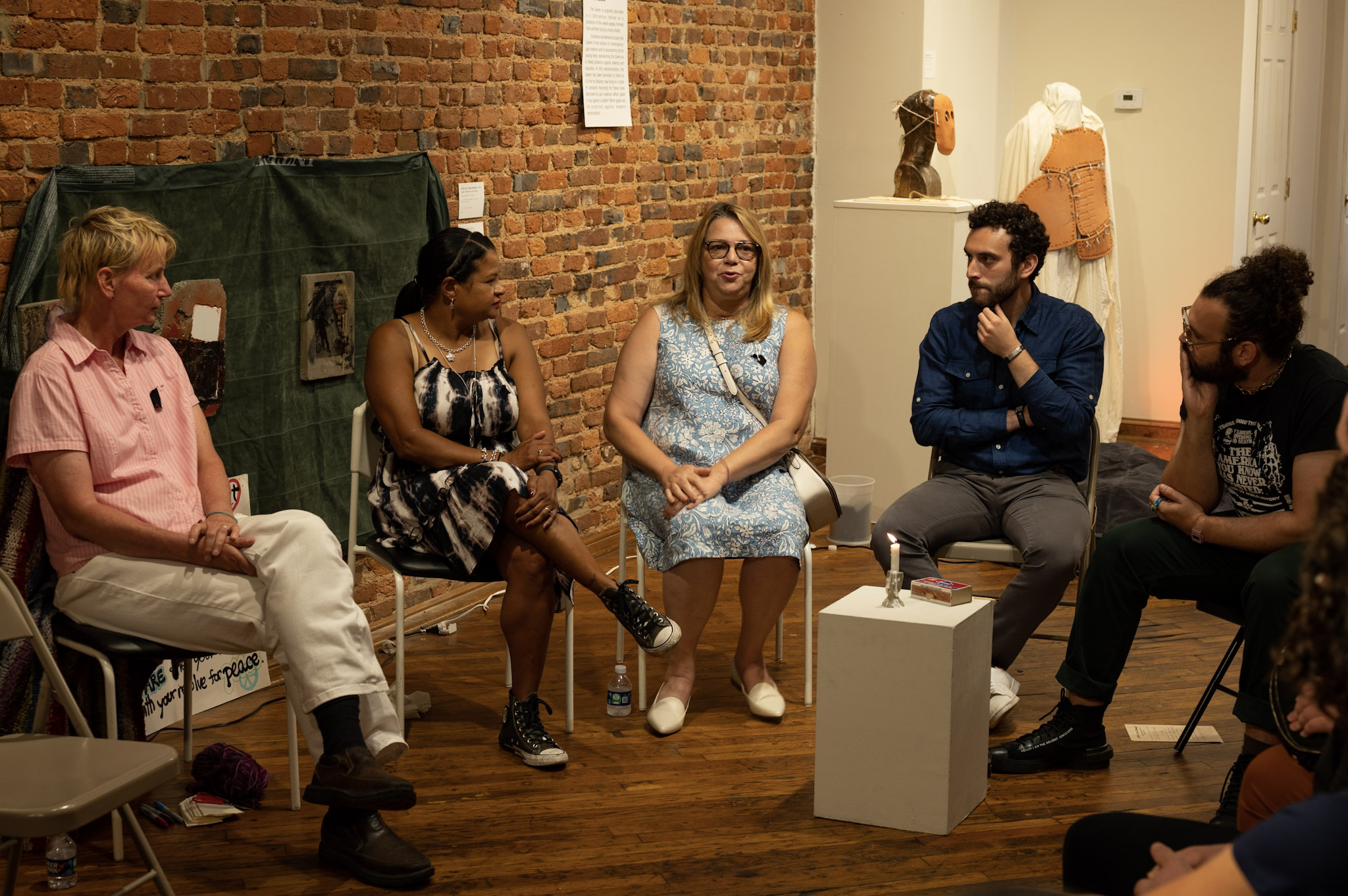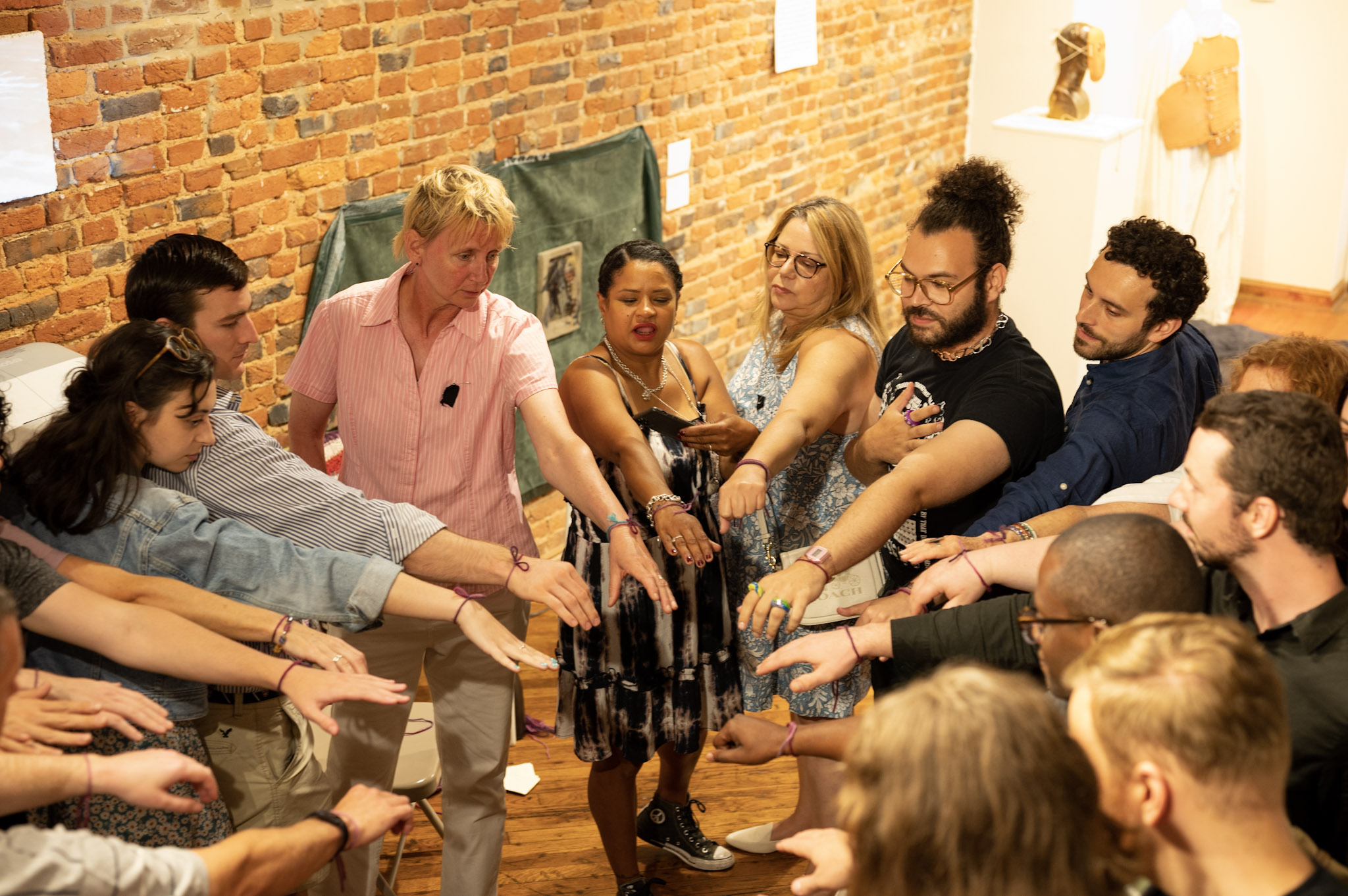 All performance photos shot by Benjamin Butz-Weidner



TIME, COLLAPSED featured movement and performance by Benjamin Bass and original music scored and performed live by Griffin Rowe. Using the traditional Jewish timeline of grieving as a framework, TIME, COLLAPSED interprets the time-based periods of Shiva - the first week, Sheloshim - the first 30 days, and Yahrtzeit - the first year, after a loved one's death at the hands of violence.

The concluding talkback and healing ritual featured Aleida Garcia, founder and former president of the National Homicide Justice Alliance, Roz Pichardo, a community leader and founder of Operation Save our City, along with artists Benjamin Behrend, Logan Gabrielle Schulman, and Benjamin Bass in between performances.