Exspelled, 2020
Stage Director and Associate Choreographer
Annenberg Center for the Performing Arts, University of Pennsylvania, Phila, PA

Exspelled is a bonanza comedy musical revue written and composed by Topher Paolucci and Eli Eisenstein for the University of Pennsylvania's Historic Glee Club's Spring Show.

The show contains elements of and relating to magic, glitter, tap dance, betrayal, young gays finding themselves and one another, and last but certainly not least, dancing zombies

God bless us, this is the American Theatre.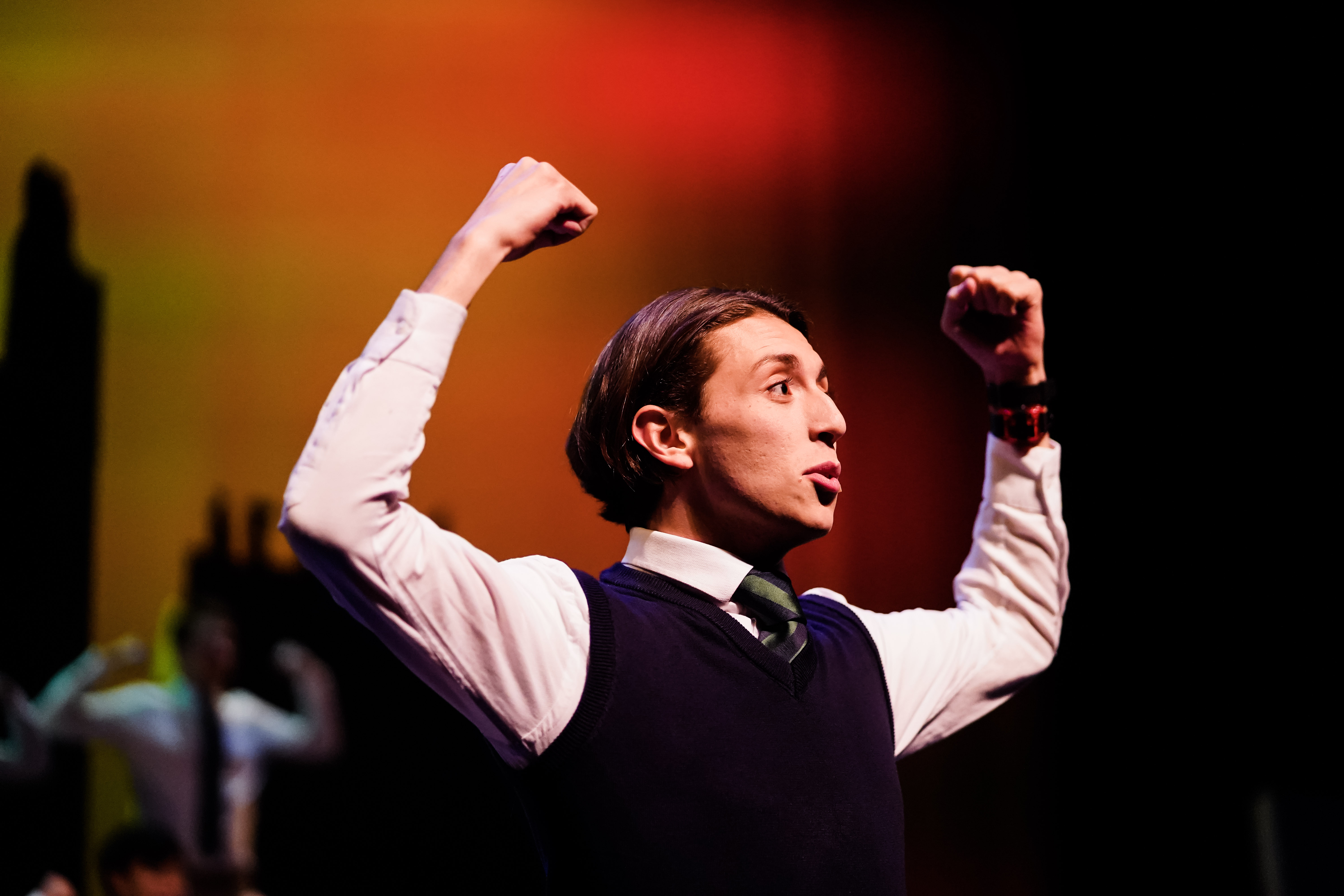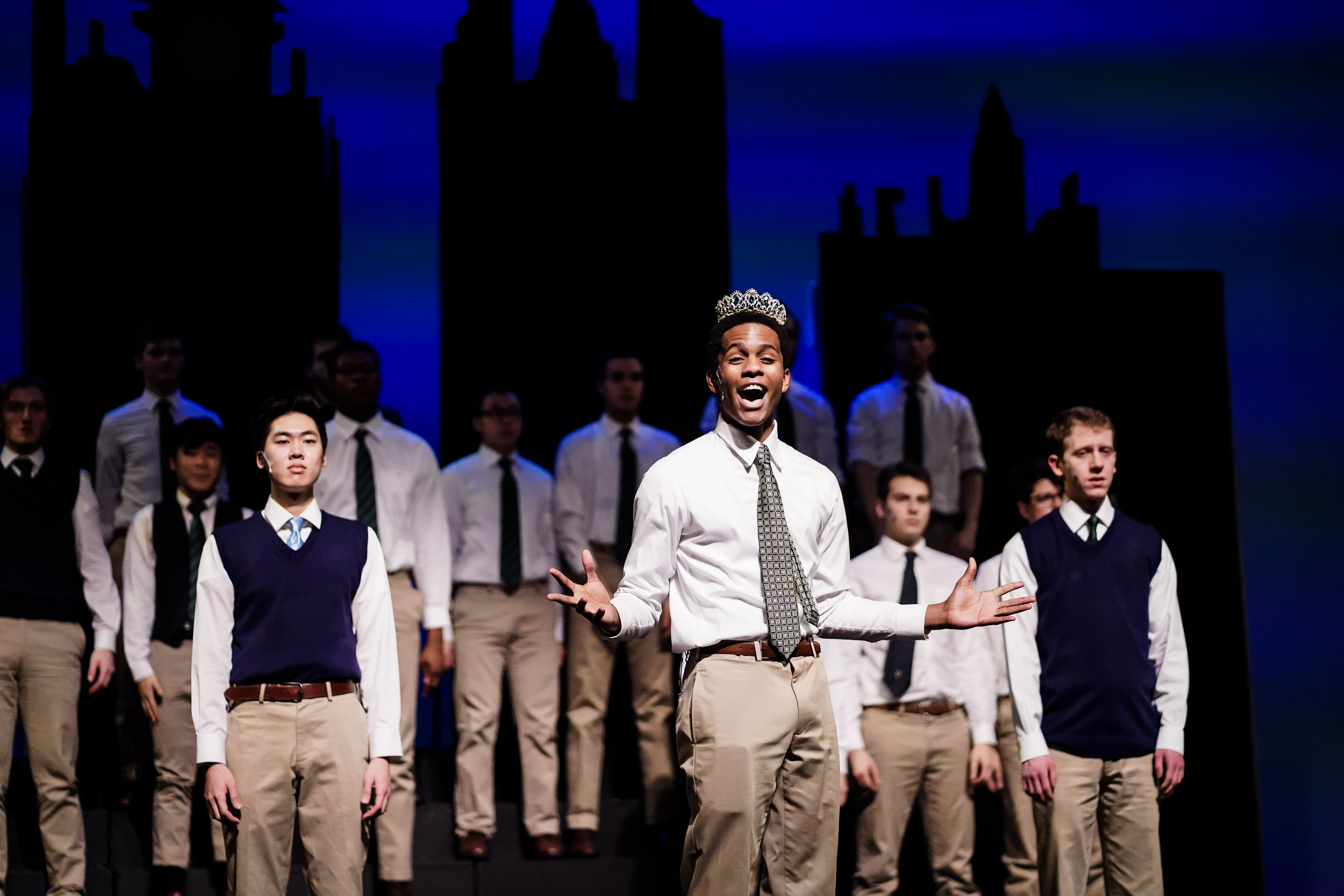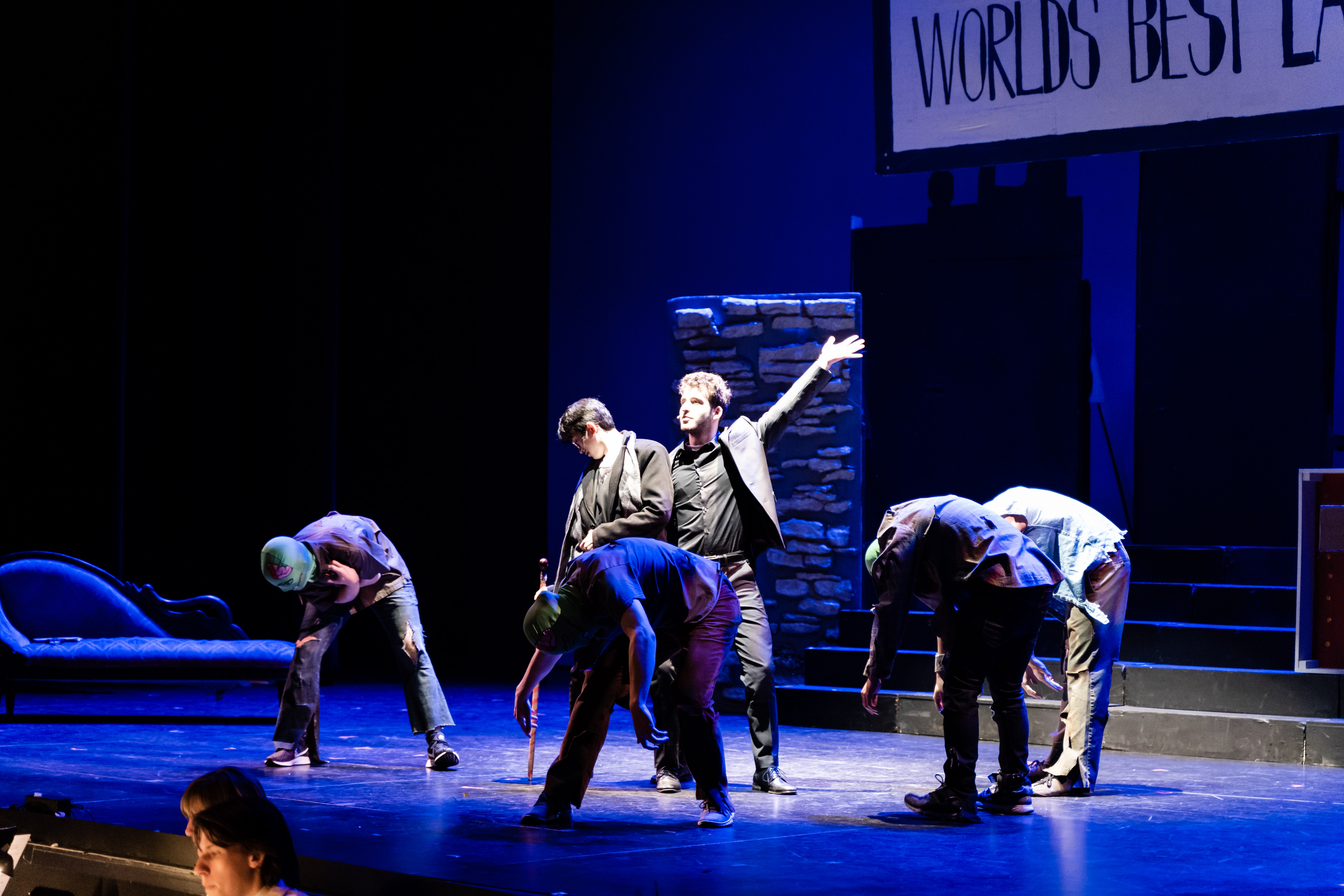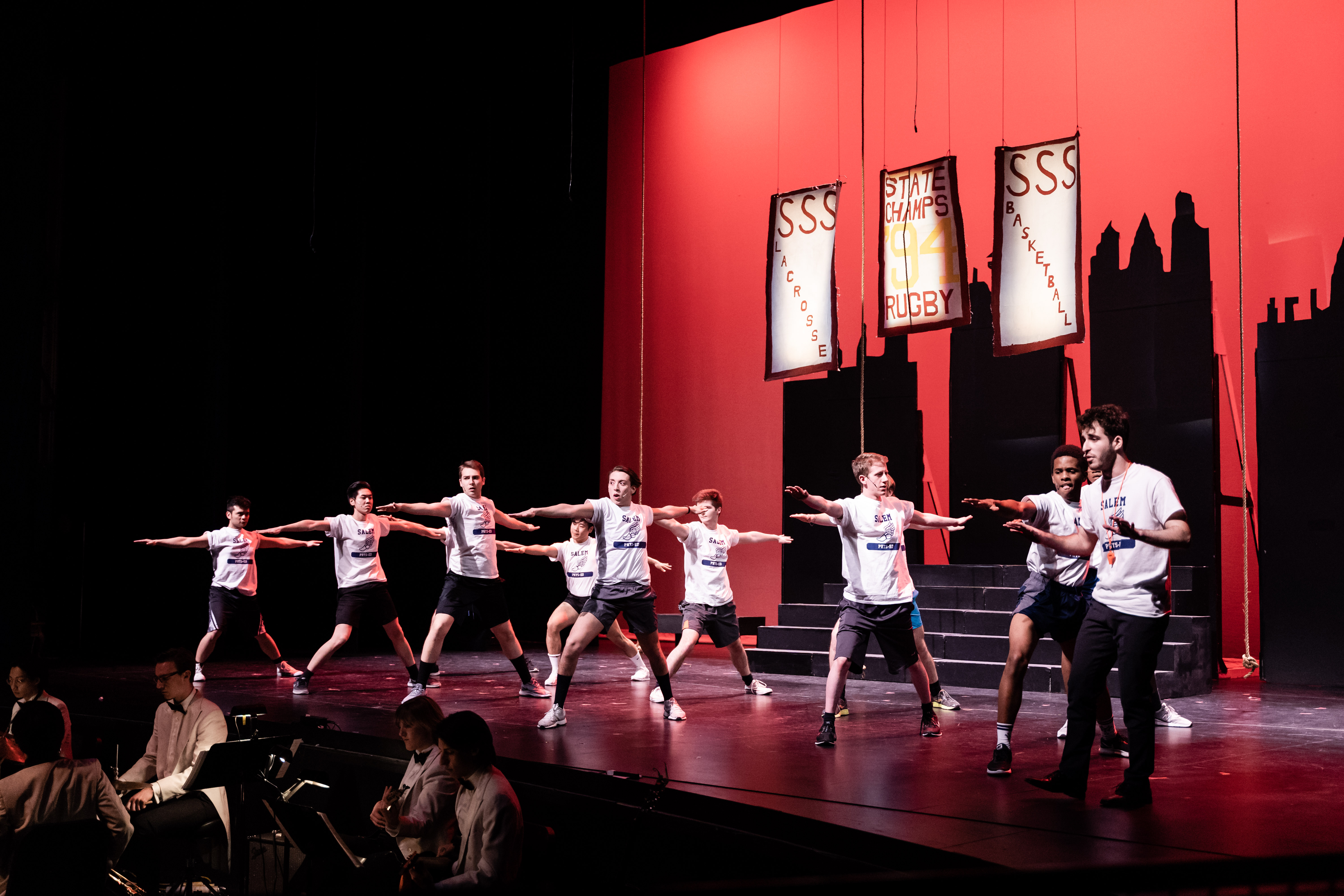 Photos shot by Sav Grinspun.